Braintree Patch: Quincy Tax Title Assignment Auction
Quincy Follows Weymouth in Choosing Braintree Firm for Tax Auction
The City of Quincy will conduct a Tax Title assignment auction at Quincy City Hall, 1305 Hancock Street on Tuesday, May 22 at 10 a.m.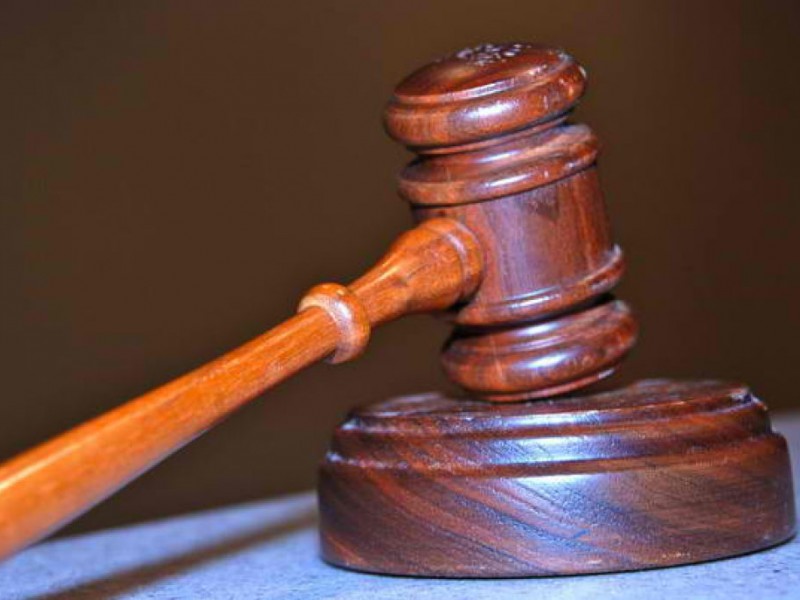 A month after helping Weymouth raise $800,000 in a tax title auction, Braintree-based Strategic Auction Alliance has been selected by Quincy officials to hold an auction there that could raise nearly $2 million from 47 properties.
Quincy, like Weymouth, will use a relatively new law that allows municipalities to unburden themselves of foreclosure proceedings by selling its property tax titles to investors. The city has made unsuccessful efforts to collect back taxes from the owners of the 47 commercial and multi-family properties, according to a press release from Strategic Auction Alliance.
"Given the current economic climate, municipal resources are stretched to the limit," firm principal Tom Weitbrecht said in the release. "A growing number of cities and towns are seeing tax title assignment auctions as a win-win scenario for municipalities and investors."
The Tax Title assignment auction will be held at Quincy City Hall at 1305 Hancock St. on Tuesday, May 22 at 10 a.m.
"Massachusetts General Law allows the city to sell its receivable position to the highest bidder at public auction for, at a minimum, what the city is owed," according to the release. "Winning bidders assume the city's position and are entitled to 16% simple interest on the principal balance of the tax title account.  Assignees can elect to initiate foreclosure proceedings if the debt, plus interest, is not repaid."
Prior to the Quincy auction, on Tuesday, May 15 at 7 p.m., the alliance will hold a free seminar for prospective investors at The Lantana at 43 Scanlon Dr. in Randolph. Boston tax title attorney John Finnegan from Tarlow, Breed, Hart & Rogers will be available for questions.
"We're pleased to have been retained by the City of Quincy and look forward to assisting in its efforts to collect outstanding property taxes," Weitbrecht said. "Our firm has a thorough understanding of the process and an extensive following of motivated and capable investors."